American Yikou Water Purification
In 1925, the United States Yikou Water Purifier was born, invented and registered a patent for a household automatic water softener, headquartered in St. Paul, the capital of Minnesota, has 11 global production bases and sales companies, and 4 R&D centers . With 90 years of dedication and expertise in the field of water treatment, Yikou Water Purification has grown into the world's largest manufacturer of household water treatment equipment.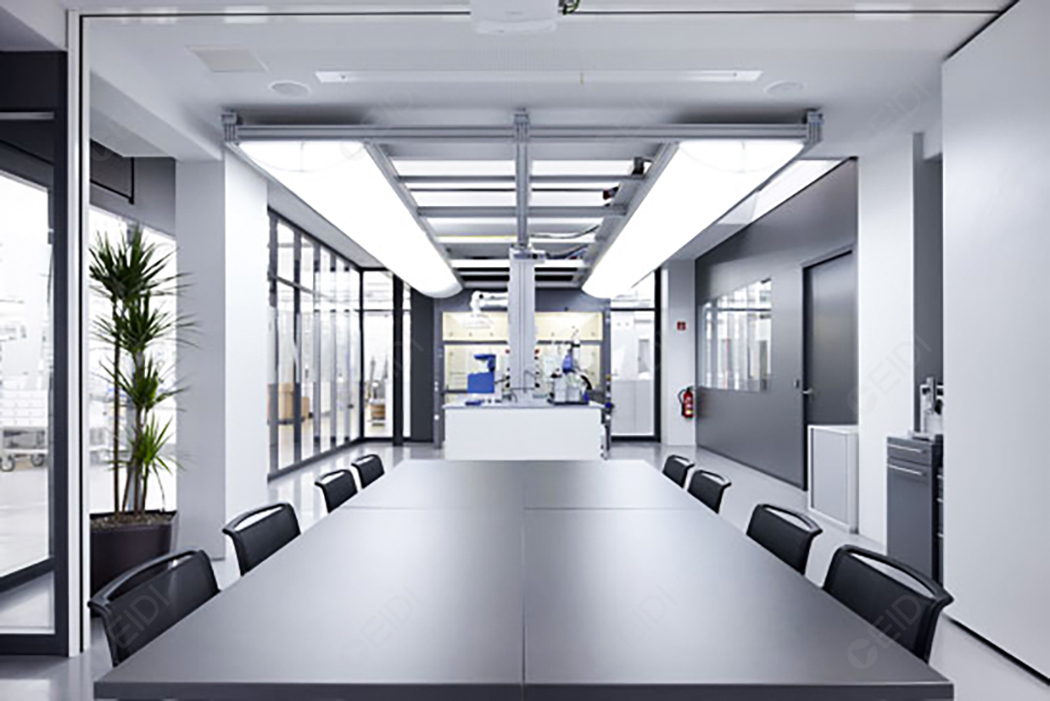 In order to meet the rapidly growing domestic water treatment market demand in China and even the Asia-Pacific region, in 2007, Eko established its sixth production base in mainland China and set up a huge investment R&D center in Singapore during the same period to expand to Asia, especially The Chinese market provides more products tailored to the characteristics of local water quality to meet the needs of Chinese consumers to improve their quality of life.