SC-level food purification workshop & biological laboratory: taste pet food
On July 29, 2019, the renovation project of Tranwei Biotechnology-Pet Food Clean Production Base, which was contracted by CEIDI Xidi, officially started.
Note: The case pictures are for internal use by CEIDI Xidi, and theft of pictures is prohibited.
1. Food laboratory decoration design: SC standard/sterile room/ten thousand and one hundred thousand purification construction standards;
2. CEIDI food hygiene microbiology laboratory design reference;
3. CEIDI food testing physical and chemical laboratory decoration design.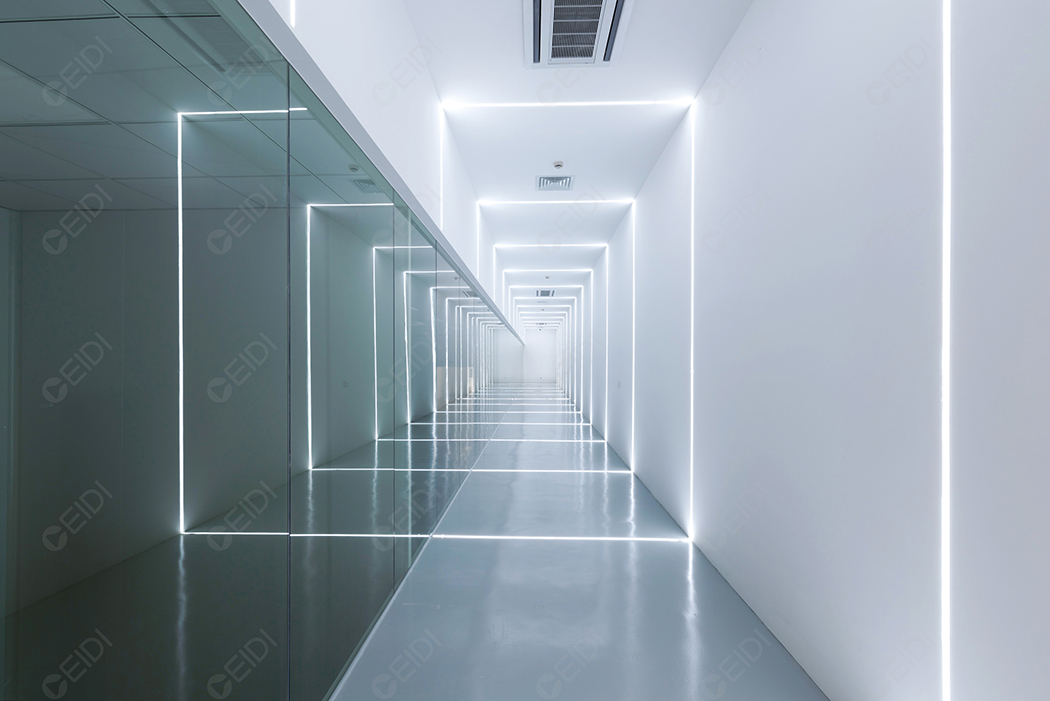 Project Overview:
1. Project name: Tranwei Biotechnology Production Base Construction Project;
2. Project location: Building 4, No.158 Shumin Road, Songjiang District, Shanghai;
3. Construction area: 2205 square meters;
4. Contract content: office, laboratory, clean production workshop, cold storage.